Upgrade Your Health with Kombucha
Haven't tried it yet? Kombucha is a great-tasting, fizzy drink made with tea and fermented (like yogurt) to pack it with nutrients.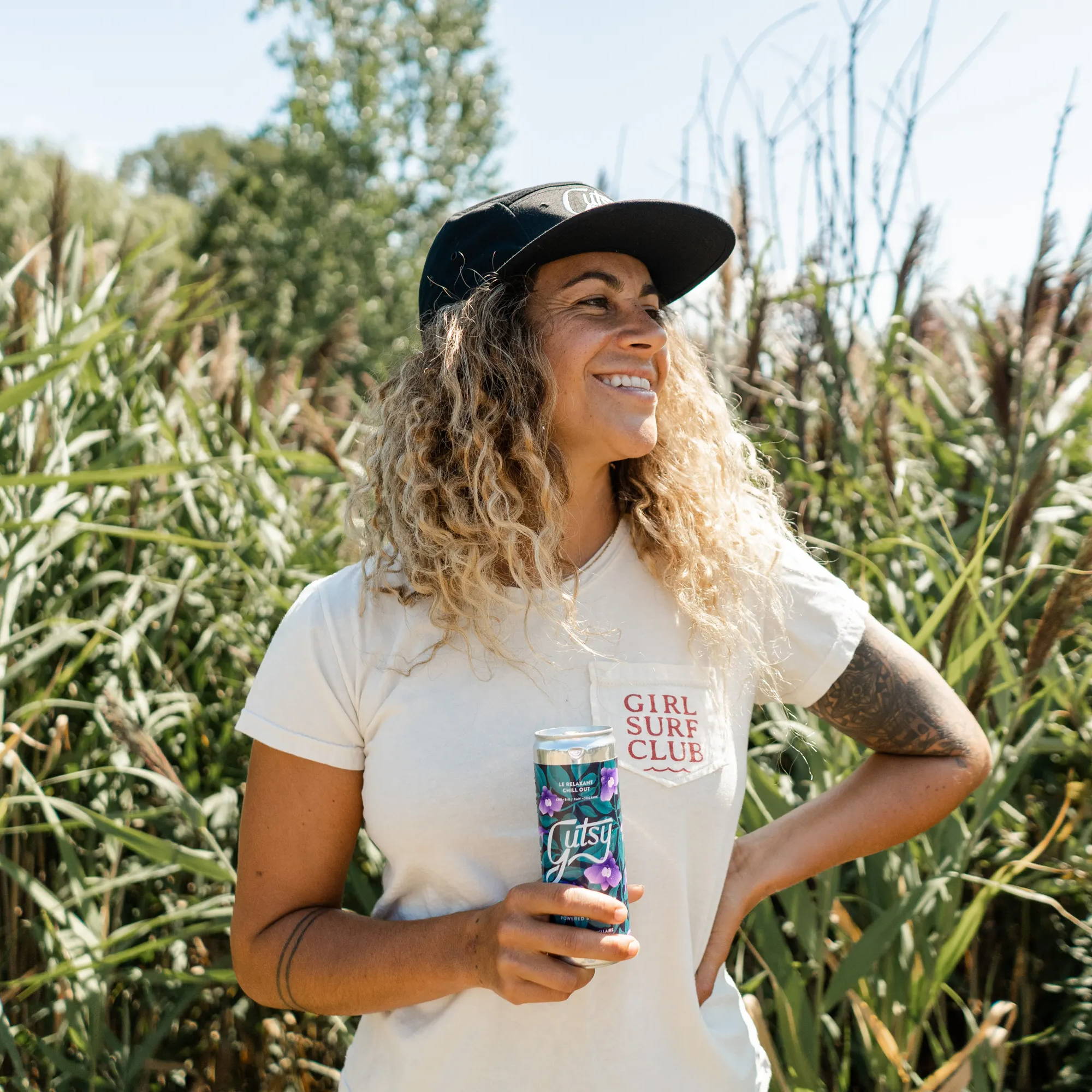 Less than 50 calories. 70% less sugar than a soda.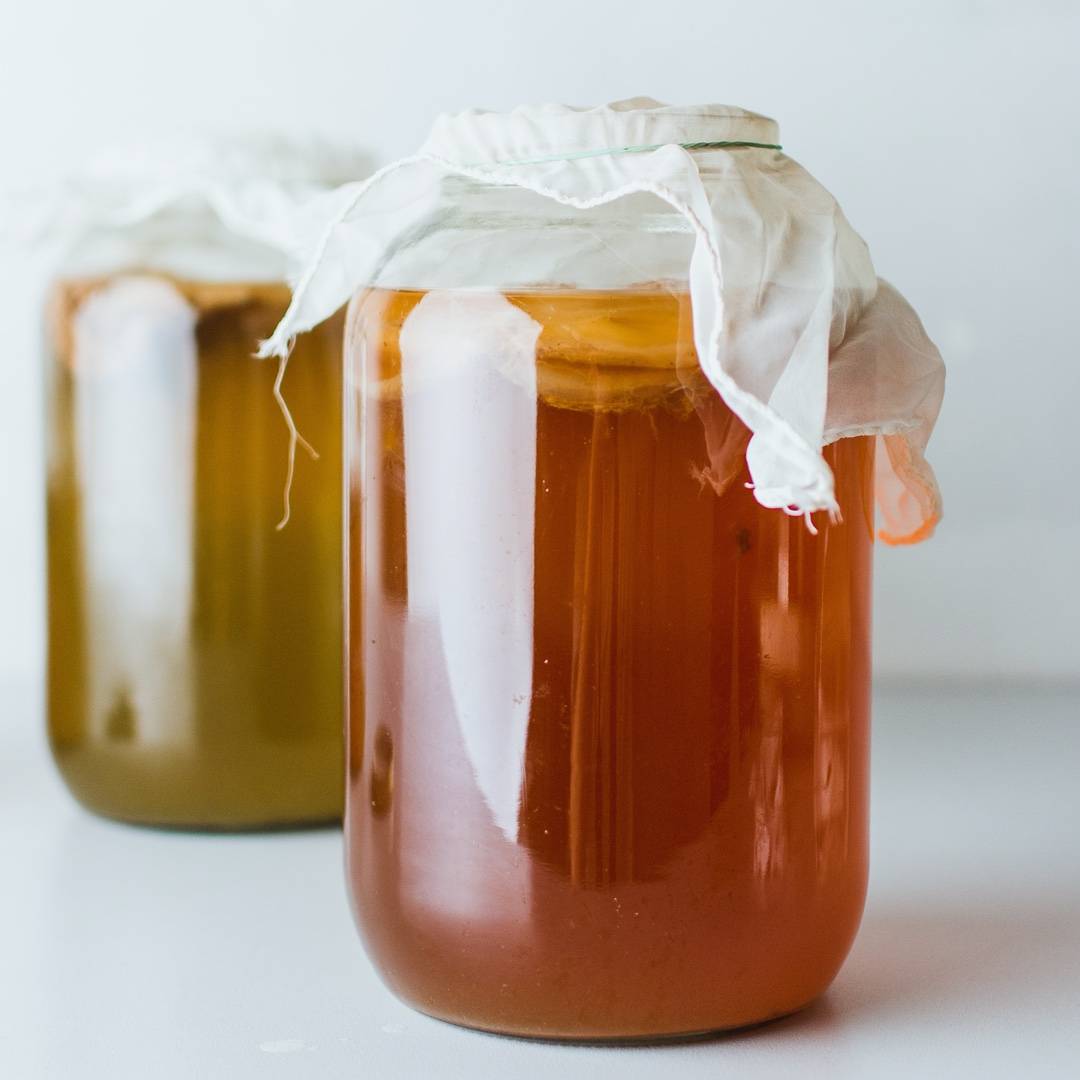 Full of probiotics & antioxidants

Good digestion is a key part of your overall health.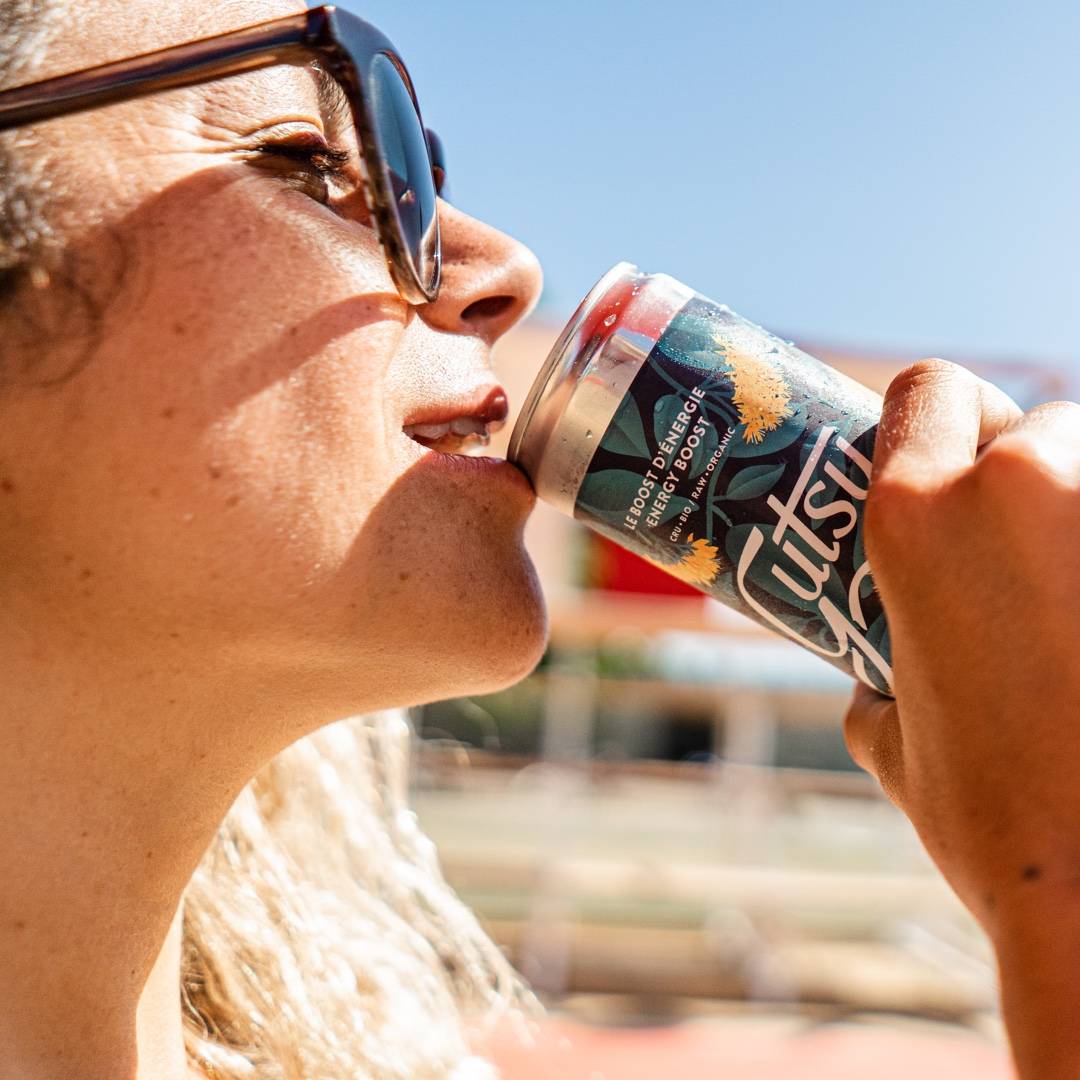 Replace soda, beer & wine with a guilt-free sparkling alternative.
The best taste with lower amounts of sugar

Carefully selected plants like rhodiola & skullcap with extra health properties.

Brewed in Quebec. Locally-owned, community-powered.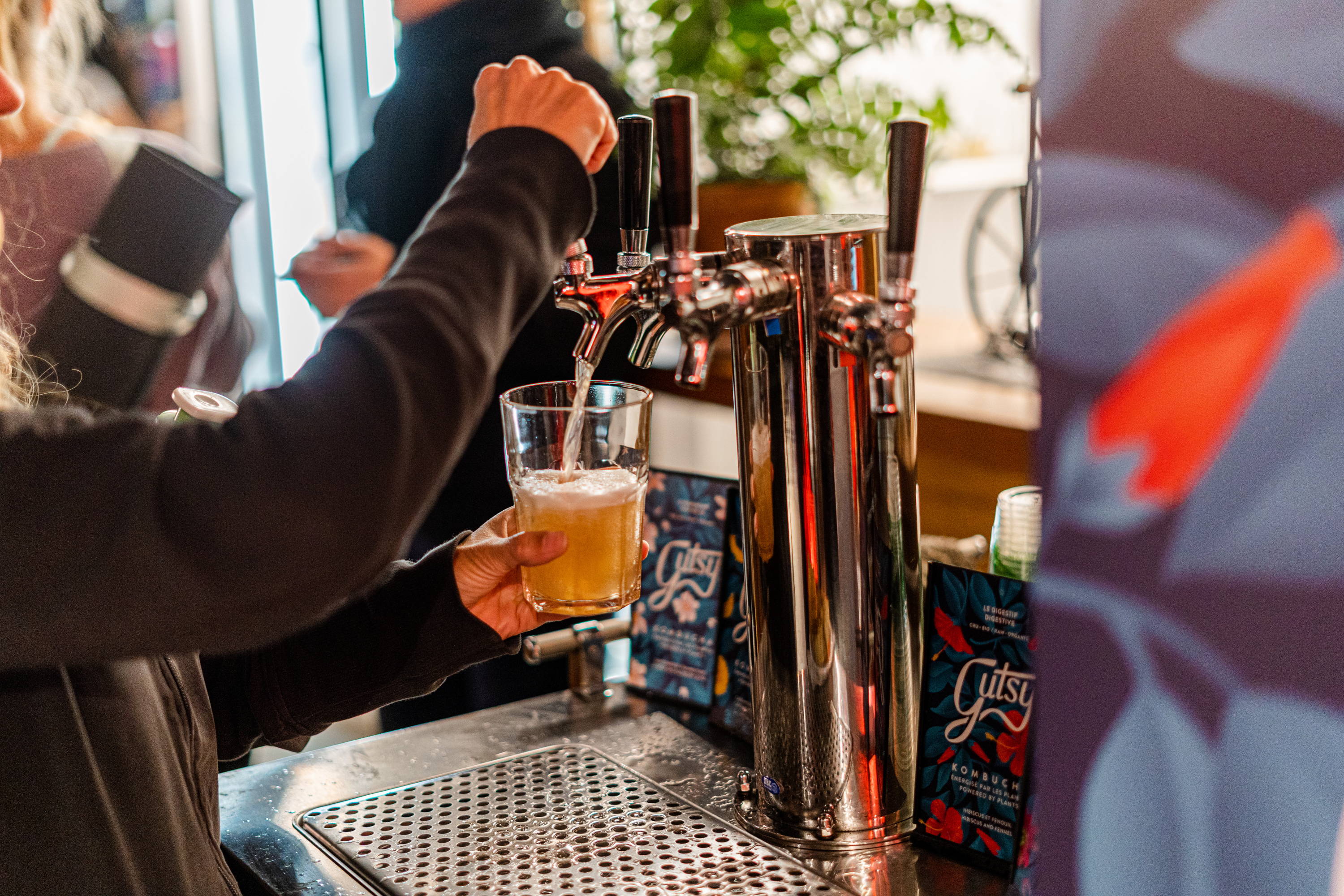 Can't decide where to start?
Get 2 cans of each to decide which is your favorite.
Join thousands of Canadians improving their health with Gutsy.
"Great taste and not sugary compared to other kombuchas"

"One of the best Kombucha I have tasted... ever! Even my son who doesn't like kombucha liked this one"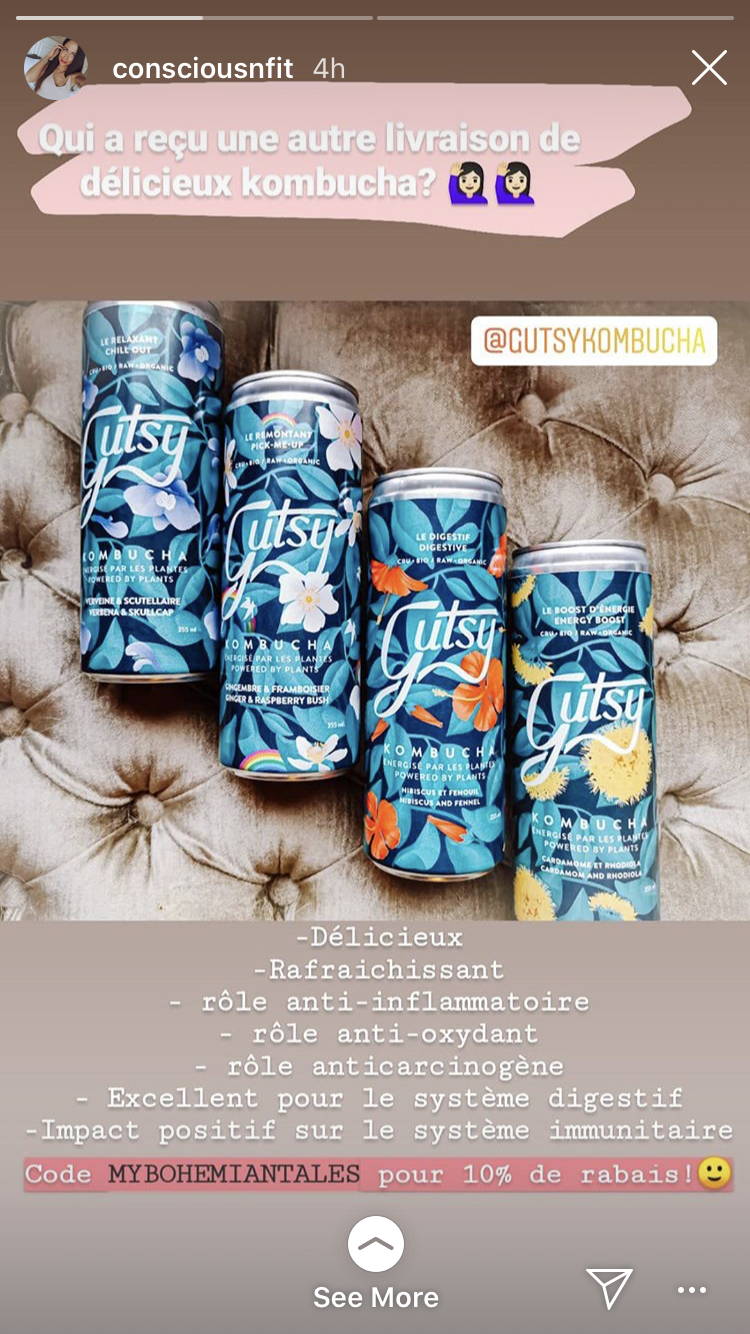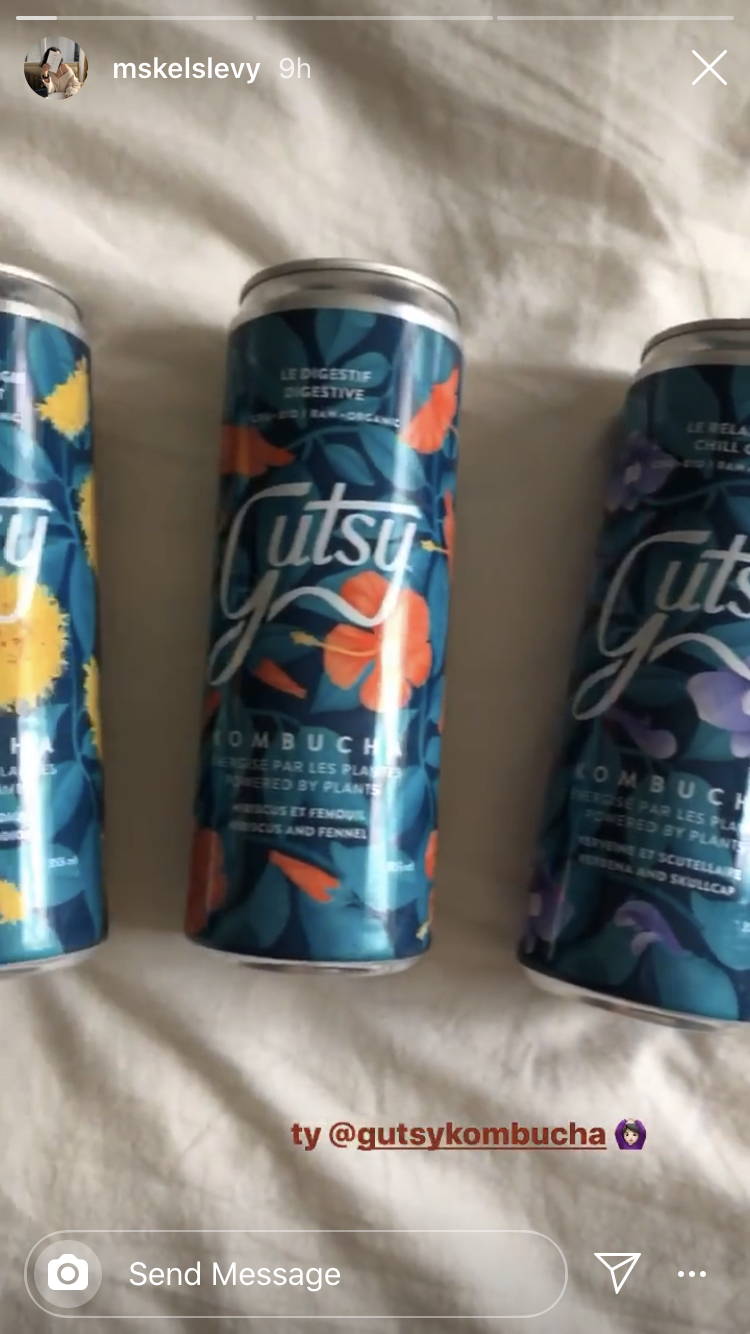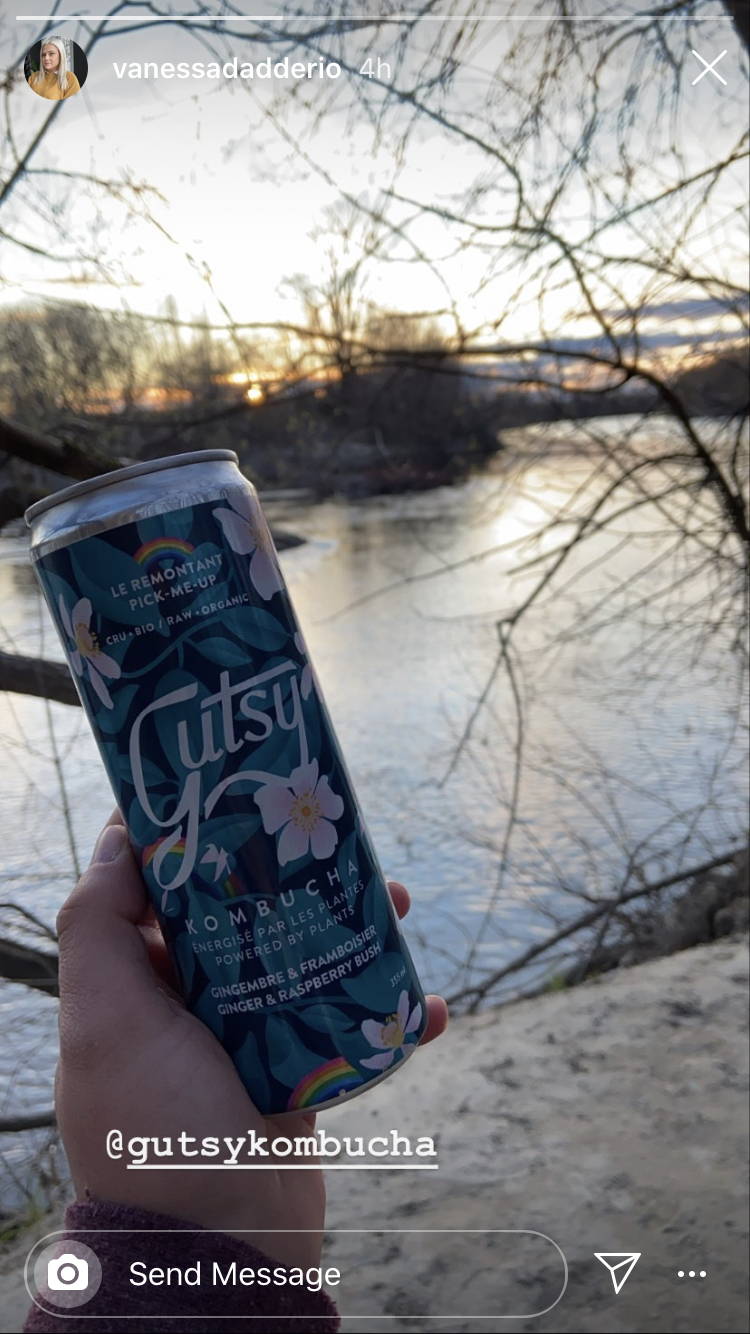 Find out why kombucha is becoming Canada's favorite superfood.
Get free shipping on orders of 2 cases or more.