Canadian Kombucha Powered by plants
Take care of your health with Gutsy kombucha!

Haven't tested it yet? Kombucha is a sparkling and tasty drink made from tea. It's fermented (like yogurt) and full of nutrients.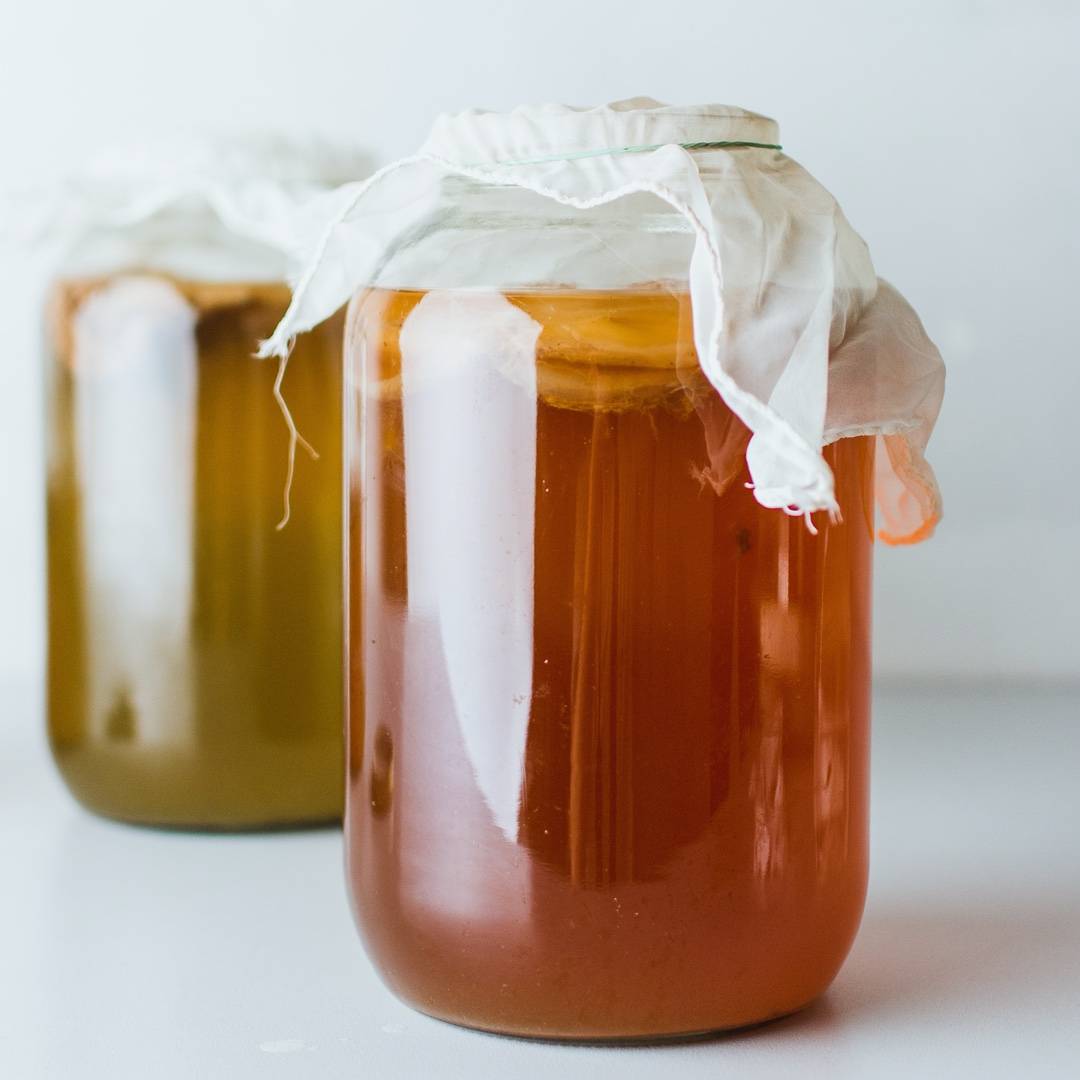 Full of probiotics & antioxidants
The digestion and the intestinal flora are crucial elements for a good daily health.
The best taste and very low in sugar.

Made with plants such as rhodiola, skullcap, codonopsis, astragalus, fennel and raspberry bush with extraordinary properties.

Brewed in Quebec by a small family business.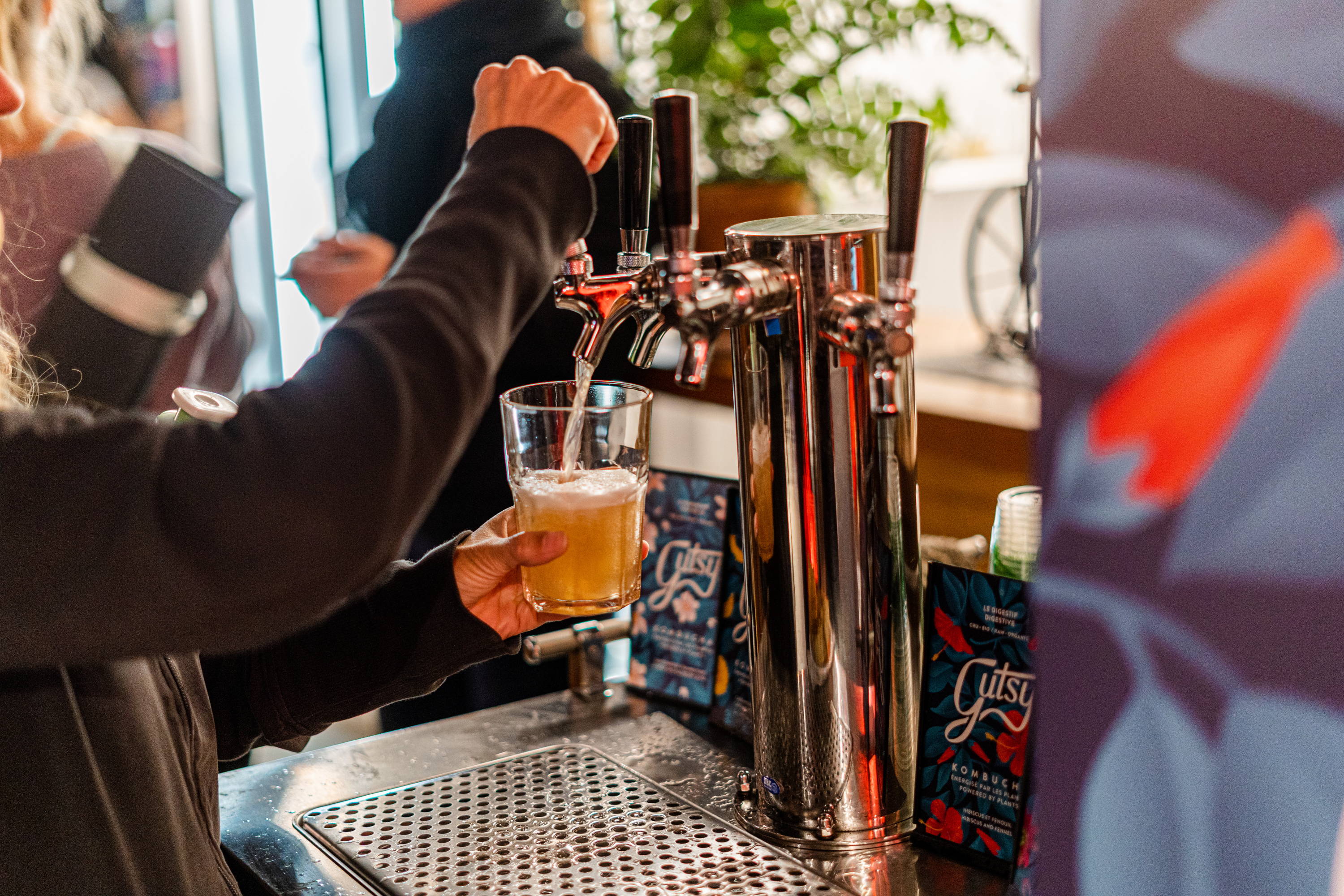 | Our six unique flavors |
2 cases or more : free shipping
3 cases or more : free shipping + 5% off
4 cases or more : free shipping + 10% off


Try our six flavors without doing any compromise with our Discovery Pack!
Join thousands of Canadians who take care of their health with Gutsy
" I am addicted. I ordered two more cases since my first order, and I am getting ready to order 2 more! That new flavor is AMAZING. "
- Amanda E
" Where has this been my whole life?I love these, they've gone quite fast that's how good they are. The flavours are original and refreshing. An absolute must try! "
- Helen L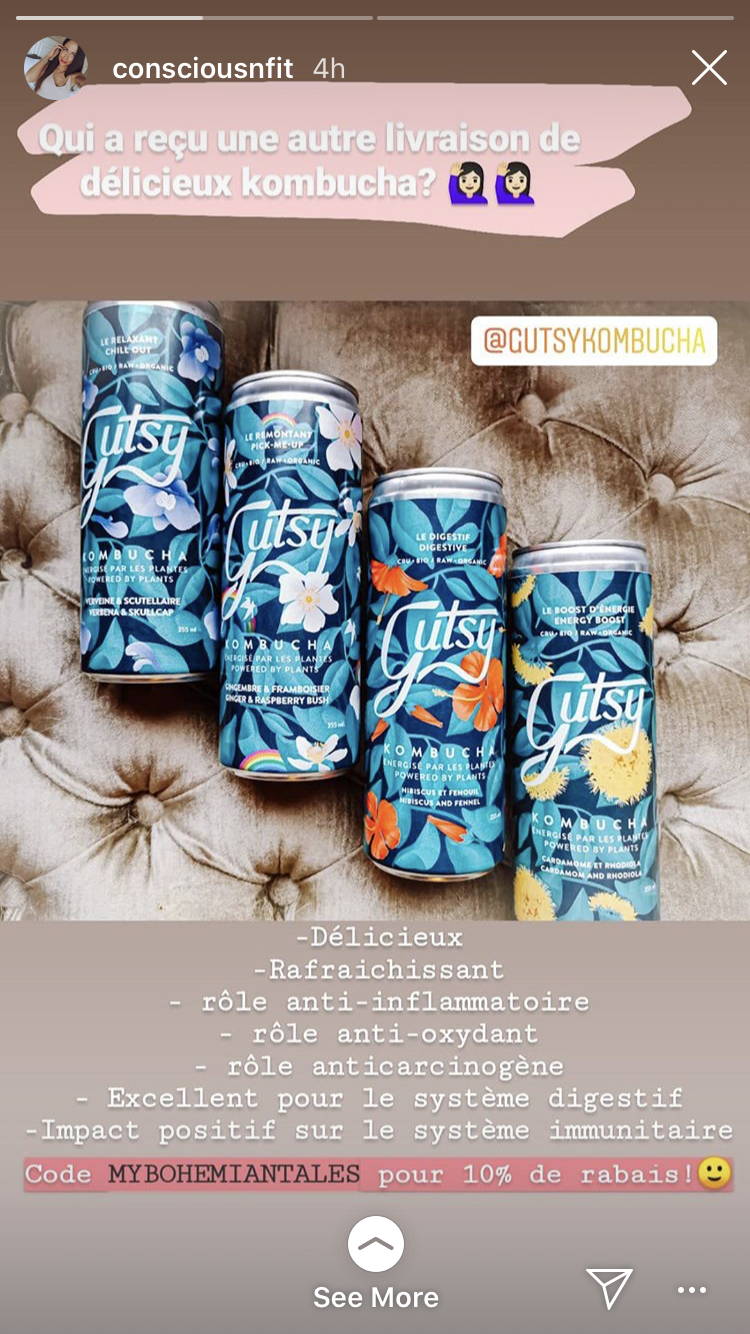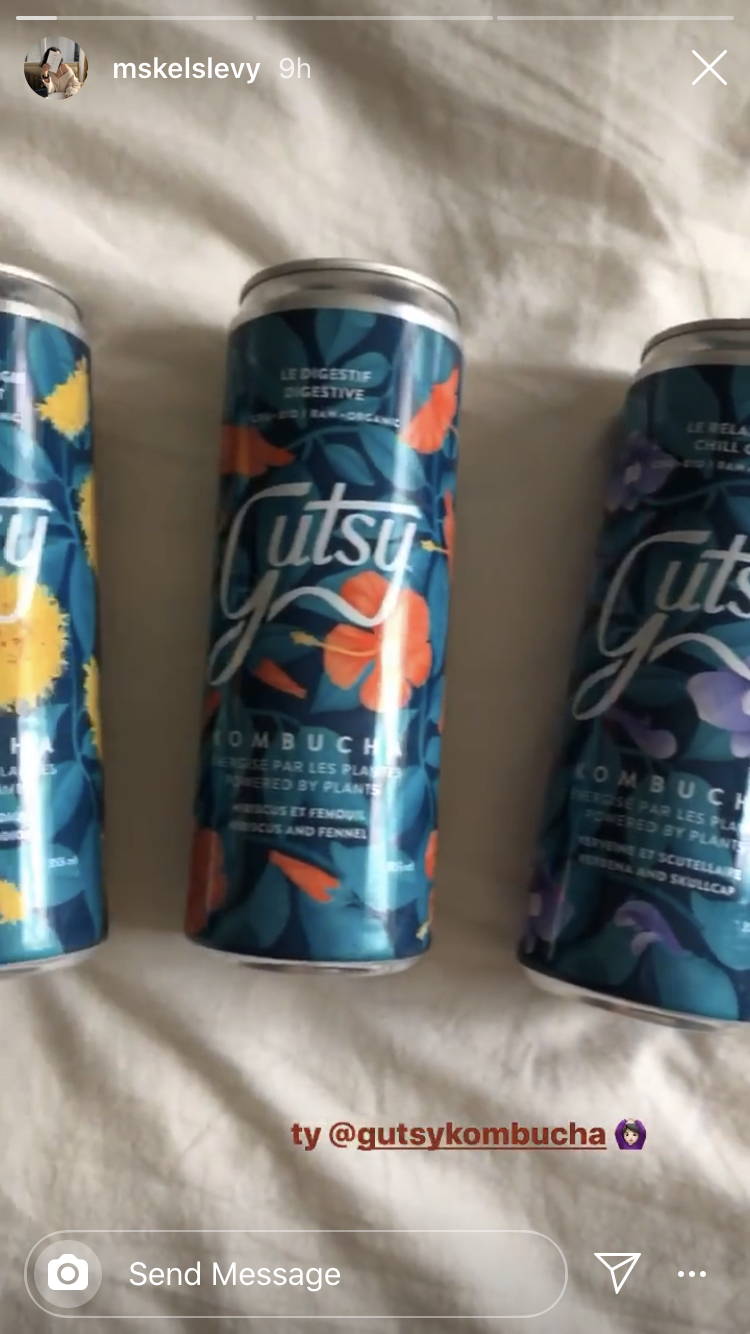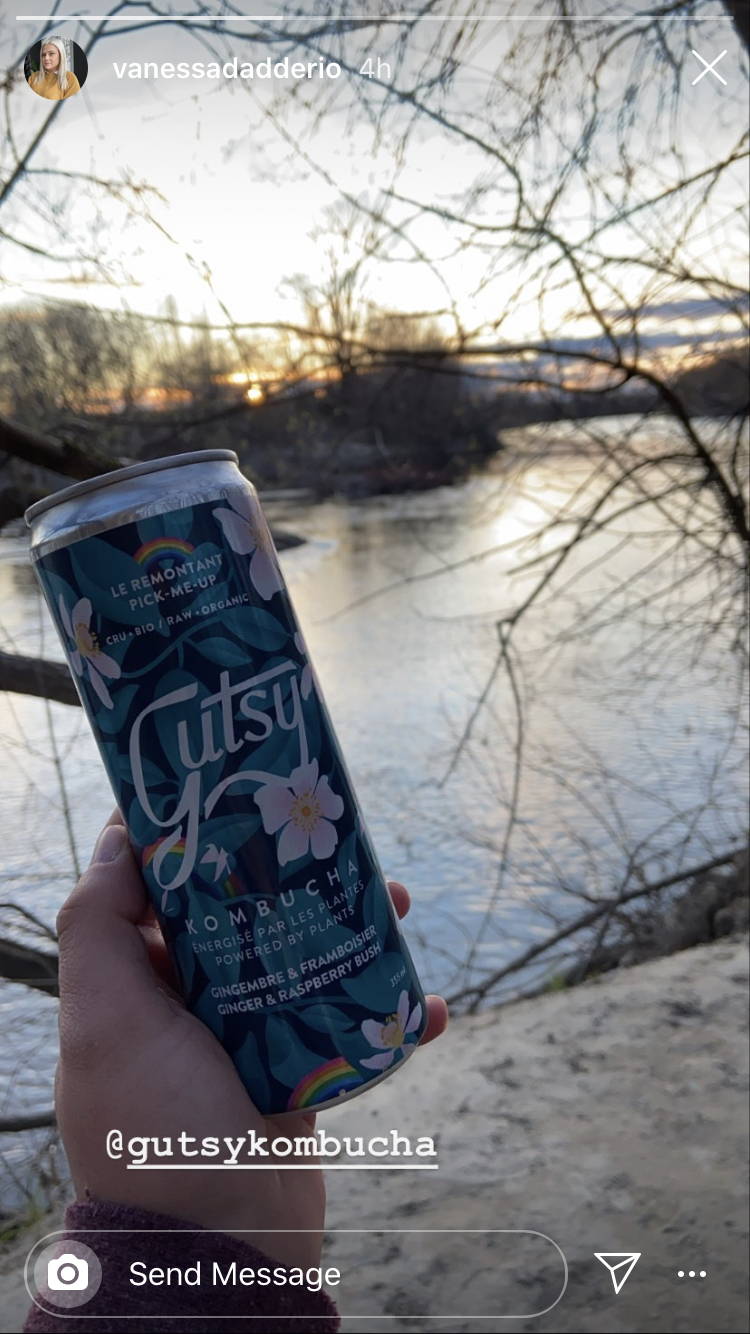 Discover why kombucha is becoming the favorite healthy drink of Canadians.
Free shipping on orders of 2 cases or more!